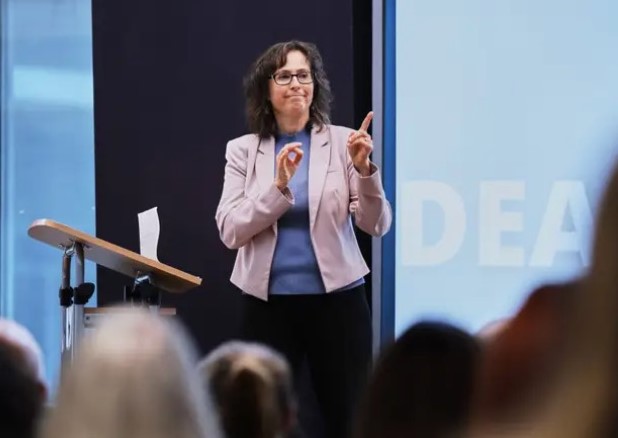 Our Mission: To improve the mental health of the Australian Deaf community by providing high quality services in Auslan.
Our Vision: To be recognized as a leader in improving Deaf mental health through holistic wellbeing practices.
Our Values: Trust, Integrity and Respect and Balance.
Karli Health Centre has a strong philosophy that supports the connection between mind, body and spirit. With a focus on well-being, you can enjoy a healthier and happier mind, body and spirit! In the increasingly busy world we live in, caring for ourselves is more important than ever. Self care is essential and possible – let us show you how!
Karli Health Centre offers counselling and access to a multi-disciplinary team to support you to care for your mental health. Our unique approach incorporates counselling as well as yoga principles.  Services can be offered in either Auslan or English. Find out more about:
Check the Karli Health Centre Facebook Page and Karli Health Centre Instagram for updated information
Services in Auslan

You may wonder why providing services in Auslan is important to us; in fact, it is our passion. On a daily basis, deaf people face barriers not only to communication but also access to many services that most of us take for granted. This is even more so for those who use Auslan as their primary language. As an accomplished Deaf woman, Karli intimately understands these barriers. She uses Auslan as her primary language and knows the unique aspects of Deaf community and culture.