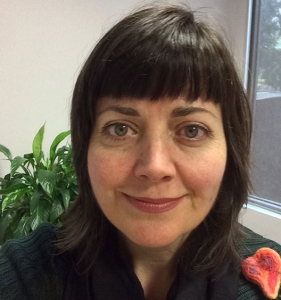 Clinical Psychology with Deaf People
Cathy Goodman is a Clinical Psychologist in private practice. She works with the Karli Health Centre. She provides her services in English, working with an Auslan-English interpreter.  Cathy is able to see clients who have a GP Health Care Plan.
Cathy's is experienced in providing psychological support to adults and adolescents with a variety of mental health difficulties, including drug and alcohol abuse. Prior to her establishing her private practice, she worked for both Western Health and Eastern Health providing direct patient services, research and provided both supervision and education to mental health staff.
Cathy has worked previously with interpreters in her practice. Working closely with KHC's director, Karli Dettman, Cathy is increasing her knowledge and understanding of the unique barriers deaf people confront in their day-to-day lives.